We saved 210,000 pages this year by not printing our brochure!

WELCOME
TO ACCENTURE
Your Future Starts Now, Get Ready for a World of Opportunity
At Accenture, we're most proud of our people, who help make Accenture a success in everything we do. We are committed to building an inclusive workplace, where our people are fully supported to learn, develop their skills and encouraged to bring the best of themselves to work.
Upon joining Accenture, you will work with our clients and help them find solutions to their biggest challenges. With instant responsibility and a scope of opportunities for you to explore, you will become an integral part of the way a project runs and make a real difference, delivering innovative solutions for our clients.
As a graduate, you won't just be joining Accenture, you will have the opportunity to be part of a vast global network of people, who are all striving to improve the way the world works and lives. You will receive the very best in training and support, along with a wide range of exciting and unique career opportunities, centred around your skills and experience. As a company, we will work with you to ensure you feel empowered to take your career in the direction you want it to go.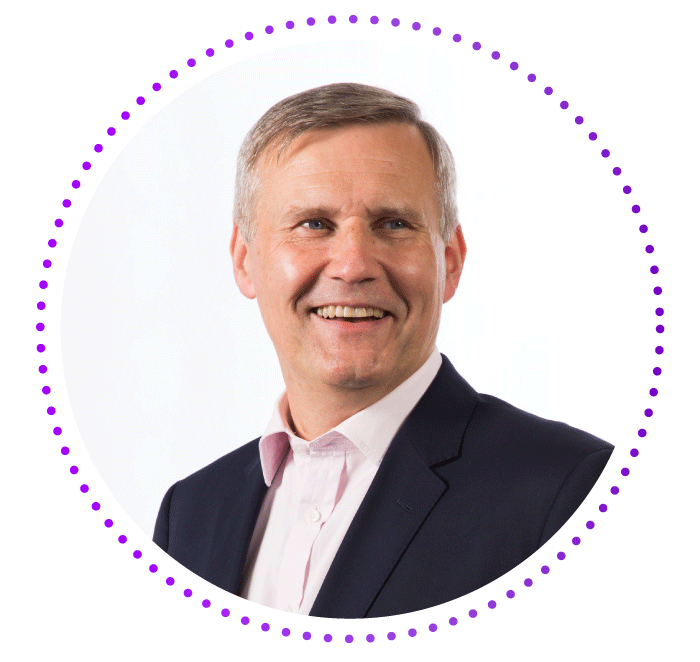 Country Managing Director