APPLICATION
PROCESS
We understand it takes time and prep to complete a form or attend an interview. You'll find a summary of
what to expect below, plus some top tips to ensure your application is a success.
Apply on our Careers website, where you will be
redirected to Headstart - an interactive, application tool (Google Chrome is recommended if using desktop).
This is a quick and easy tool to use and it takes just 20 minutes to complete an application. You can either upload your CV or use your LinkedIn profile. You will also complete psychometric testing at this stage. Applications close on 4th November 2018.
Quick tip: You should include as much information on your skills as you can.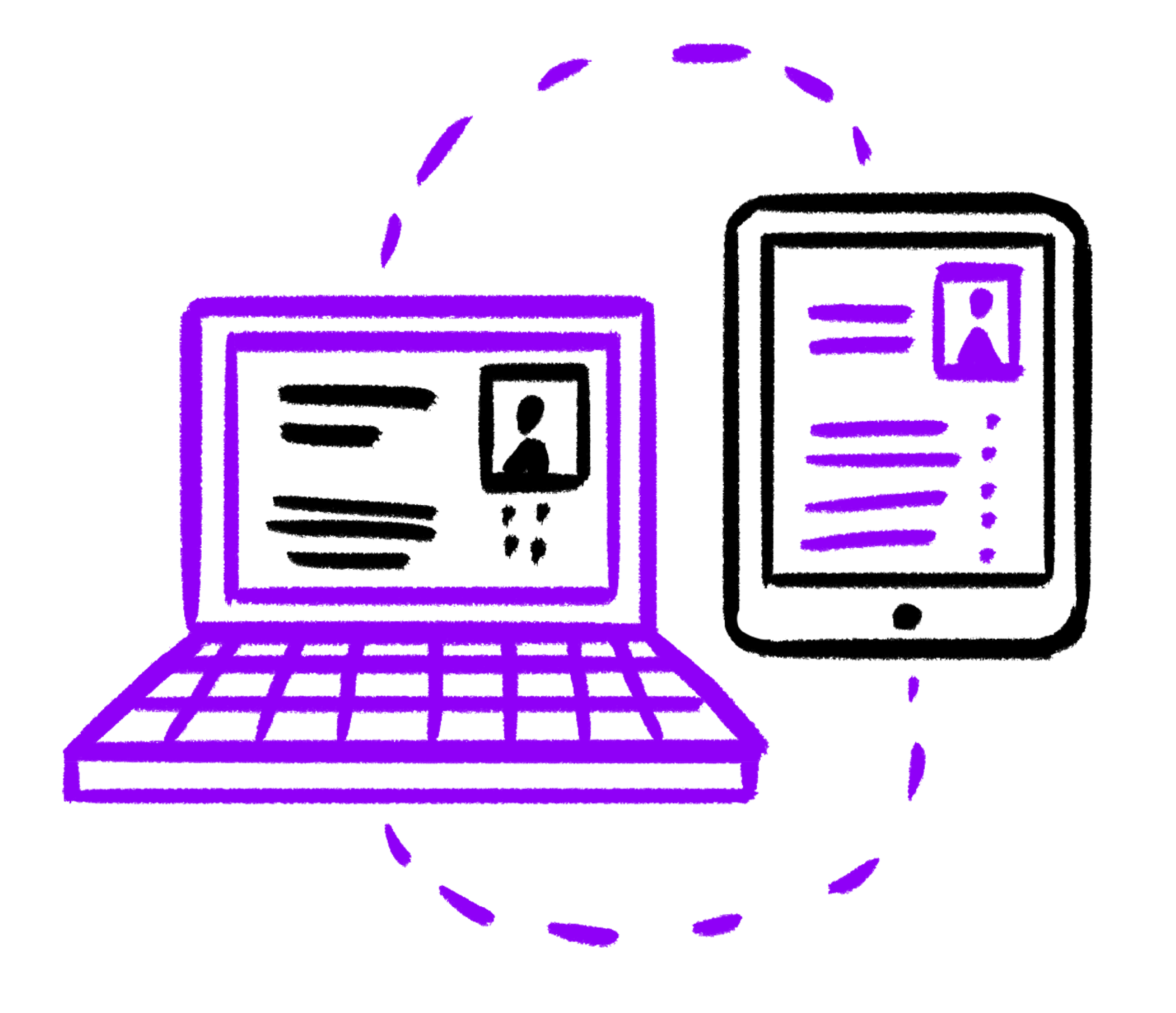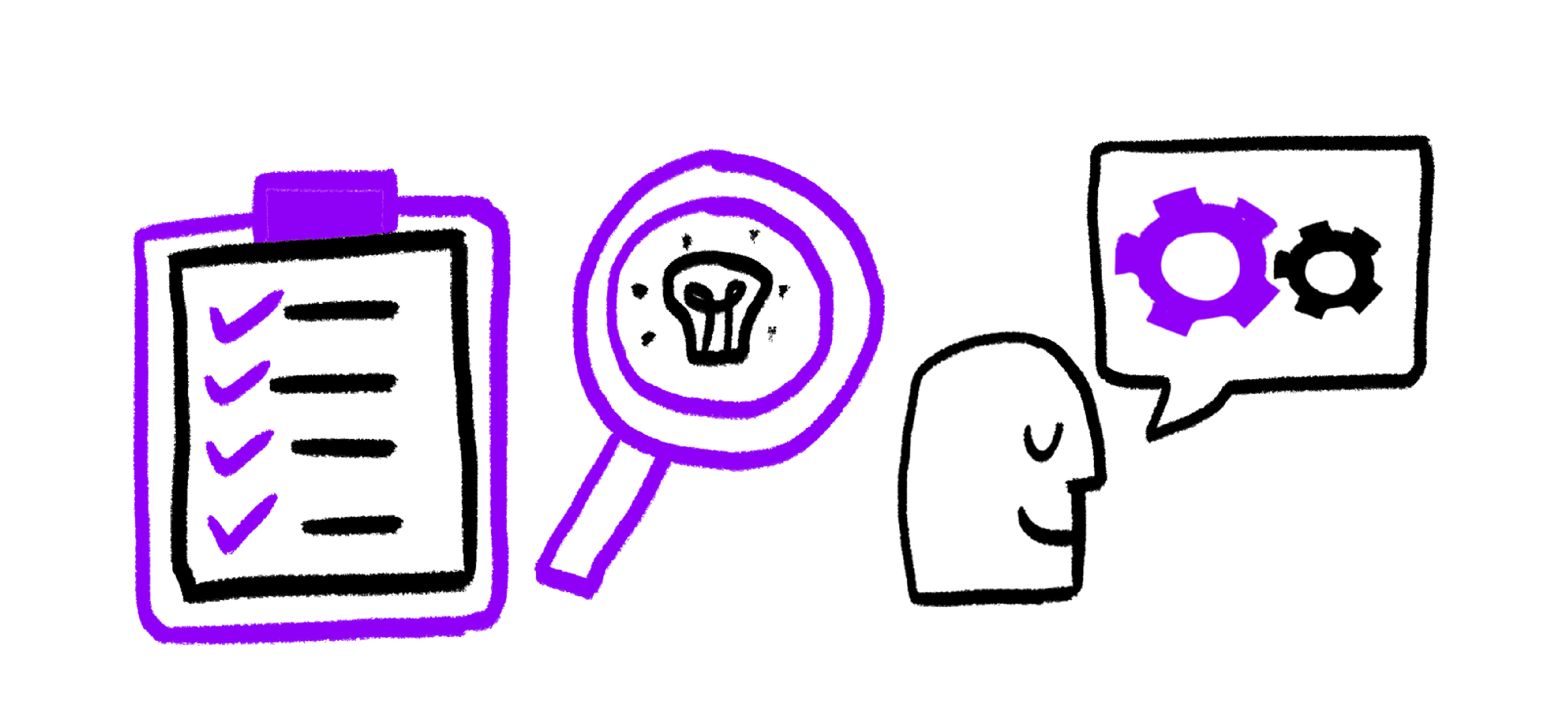 In this step, you can expect to complete immersive online assessments, which test your cognitive and functional ability, technology insight and business acumen.
You can then expect to participate in an Assessment Centre exercise which will involve a Virtual Reality assessment, where you will be asked to complete a number of problem solving tasks.

You will also have an interview with an Accenture Manager on this day.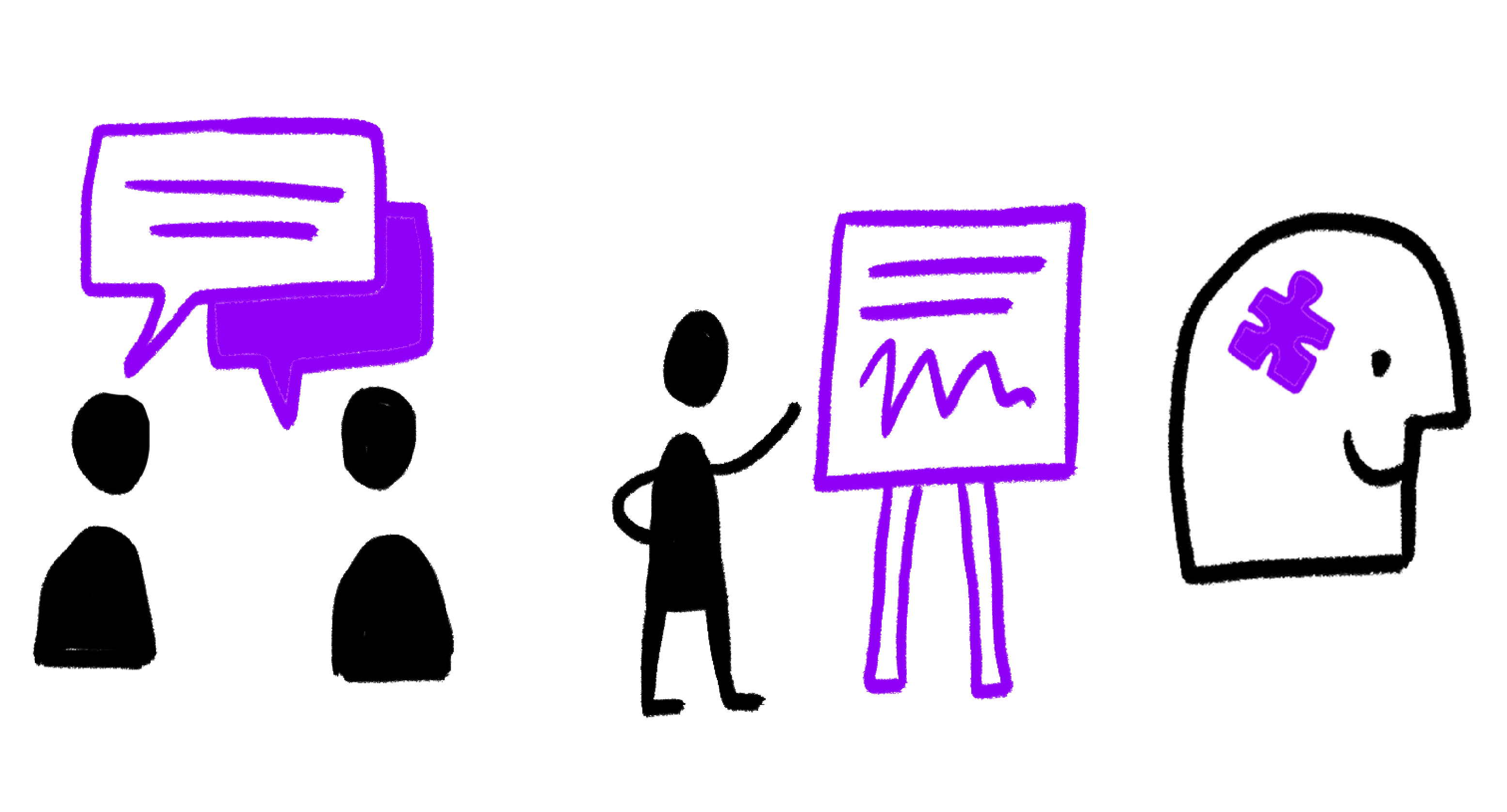 You can expect a 45 minute one-to-one interview with one of our Senior Managers or Managing Directors.
We saved 210,000 pages this year by not printing our brochure!